Our english speaking driver will pick you up at the ship's gangway showing a sign with your name. During the trip, he'll give you some basic information of the area that you're visiting.
Siena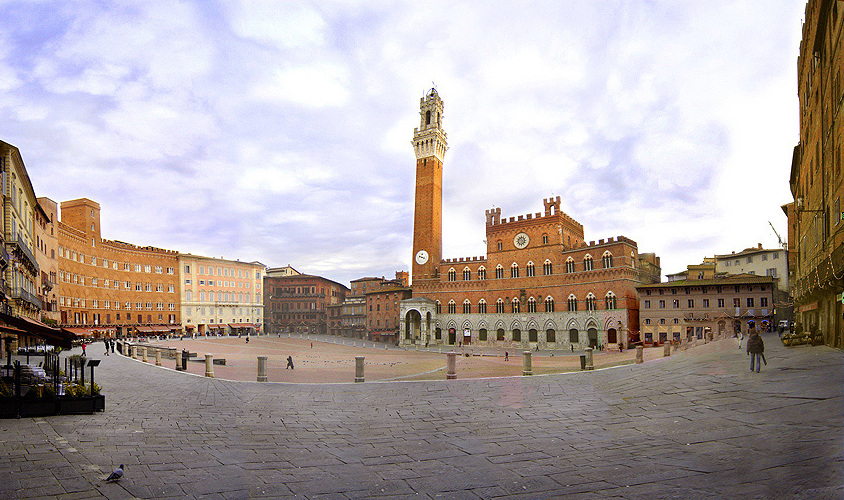 We will drive you towards Siena through a scenic country road of the Chianti region. In Siena we'll stop beside the Cathedral (Duomo), the most important church of the old Christian age.
From the Cathedral, you could easily walk to the famous Piazza del Campo with its particular "shell" shape where, in July and August, the annual spectacular palio horse race takes place.
San Gimignano
After visiting Siena, we will drive to the discovery of the "Middle Age Manhattan" the village of San Gimignano. It's famous for the wall ring and the eight towers that you could easily reach from the San Giovanni gate walking through the only main street lined with old palaces and tiny shops. At the end of the visit, departure towards Livorno port.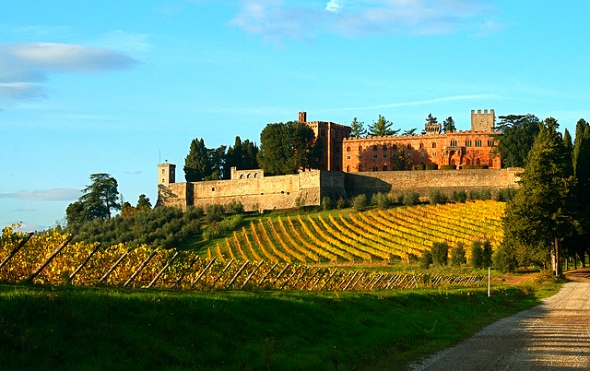 Highlights:
> Free time in Siena
> Lunch in a local restaurant
> Free time in San Gimignano