Departure from your hotel or from your ship dock.
We start our visit to Rome with the Vatican, the smallest state in the world, the city protected by ancient walls, enclosing 44 hectares of land and 7km gallery of the Vatican Museums, where is the famous Sistine Chapel, Michelangelo's masterpiece, perhaps one of the most beautiful art works of the world. The Sistine Chapel is used for conclaves, and it is the place where, according to the Catholic religion, the Holy Spirit leads the cardinals in the election of the new Pope.
After the Vatican, we can visit the monumental center: Piazza Navona, Pantheon, Trevi Fountain, Spanish Steps…
Finally, we will admire the most famous ruins of ancient Rome: the Coliseum, the Forum, Trajan's Column. Moving along Via dei Fori Imperiali, we arrive to the Coliseum, which still stands in its valley, almost perfectly preserved and surrounded by the ruins of the Forum.
We will stop at the Coliseum for a one hour visit before coming back.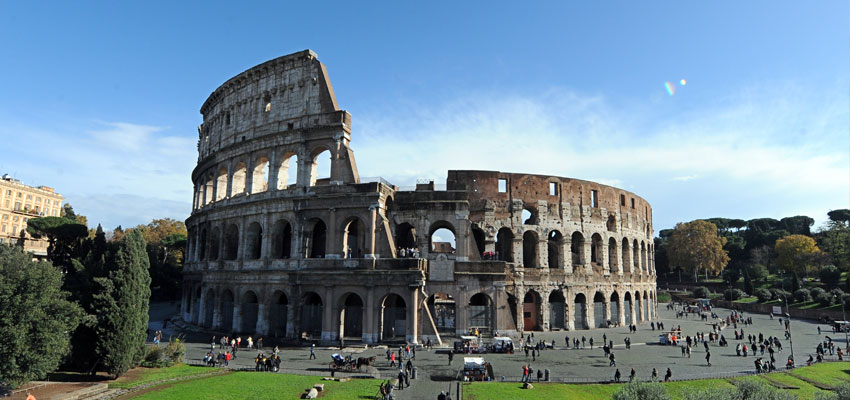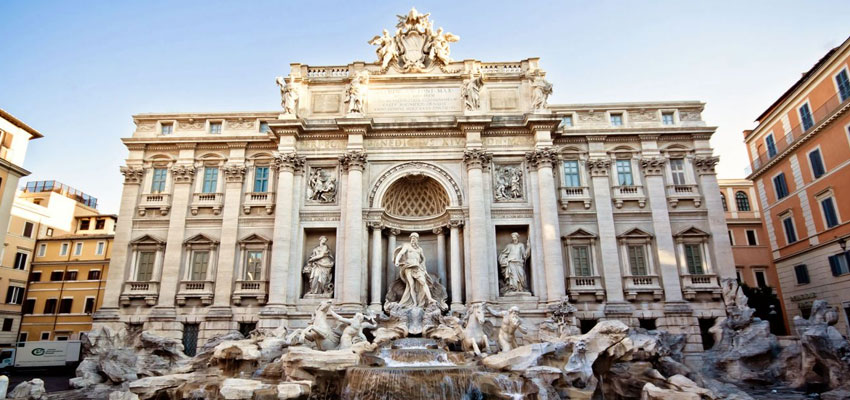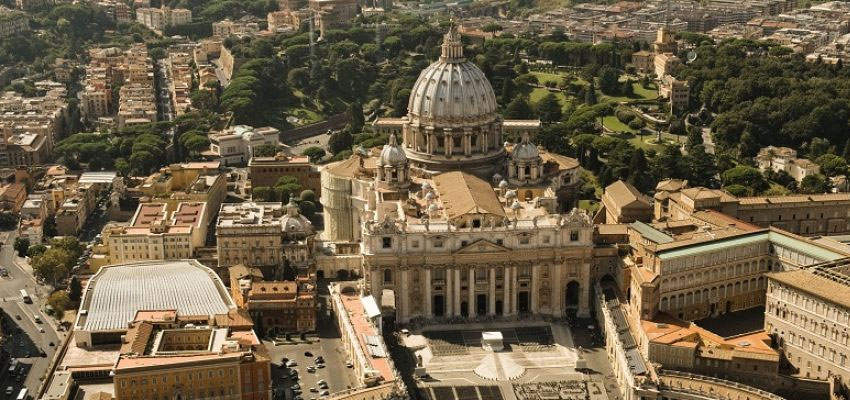 Highlights:
> Free time in Vatican state and Museum
> Lunch in a local restaurant
> Free time in Rome's monumental centre
> 1 hour tour of Coliseum