Naples Shore Excursion that allows you to visit Positano, Sorrento and the Capri, leaving leisurely from your cruise ship.
From the port of Naples, the tour leaves for Positano, undisputed pearl of the Amalfi coast, with the possibility of stopping in the most beautiful scenic spot for your souvenir photo of the coast and sea.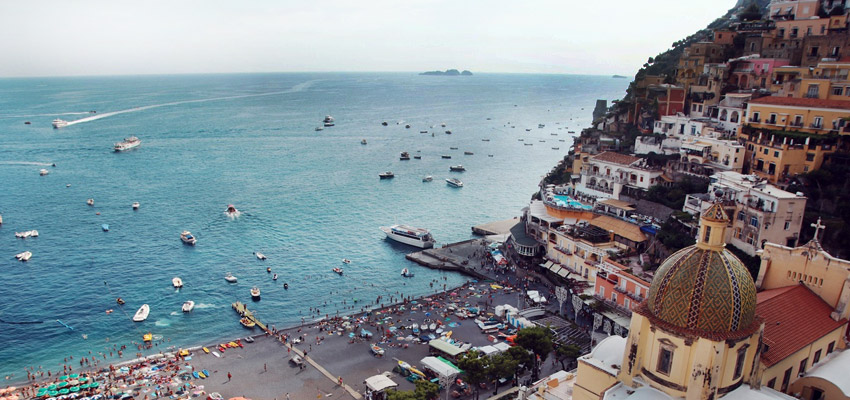 First step of Naples Shore Excursion: Positano
In Positano we will stop for about 1 hour. The village on the Amalfi coast, loved by tourists, painters and writers for ita magic atmosphere, the narrow and winding roads, the emerald coloured sea, the typical hand painted ceramics in picturesque shops, and the Positano fashion, characteristic clothes making it unique in the world.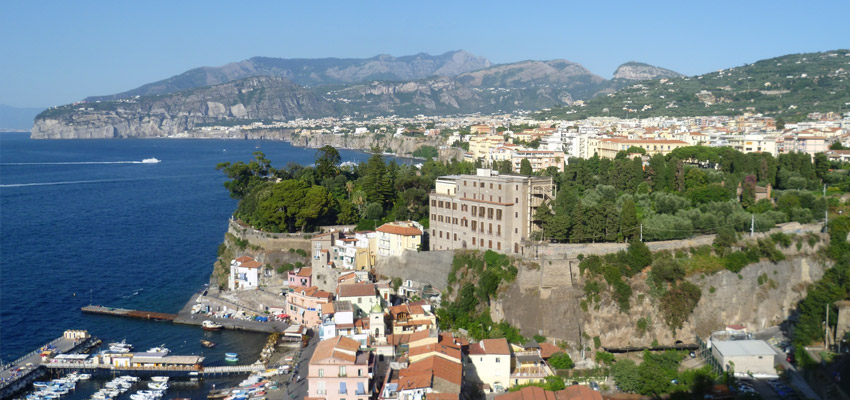 Second step of Naples Shore Excursion: Sorrento
Once we leave Positano, after approx 40 minutes, we will arrive in Sorrento, driving along the famous Amalfi drive, where you can admire mountains meeting the sea and its small coves and little beaches, of which some can only be reached by sea.
Leaving behind the side of the peninsula towards the gulf of Salerno, we will be facing the breathtaking view of the gulf of Naples with the famous mount Vesuvius in the background and we will drive through the small hillside villages comprising of gardens, vineyards, olive groves and lemon trees.
Once in Sorrento you will have a chance to visit the historical centre, with it's typical souvenir shops dotted along the ancient road of roman origin, or relax with a coffee or an ice cream maybe sitting down in the cafes of the main square.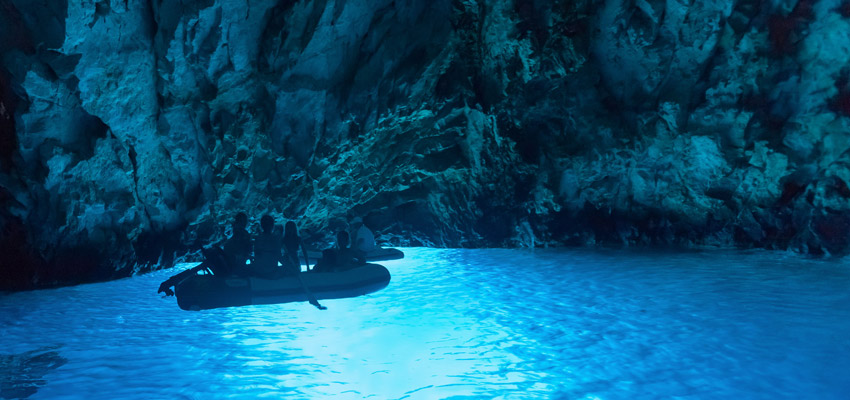 The Last step of Naples Shore Excursion: Capri
You will finally be escorted to the embarkation of the ferry or hydrofoil (your choice) where you depart for the Capri.
For the visit you have a chance to book a local guide or just walk around Capri and Anacapri at your leisure.
Notes:
> Excursion will end at the port of Sorrento.
> From Capri you will have the chance to take the ferry or hydrofoil that takes you to the port where your cruise ship awaits you.
> This tour is especially designed for cruise ship passengers who arrive in the Naples and/or Sorrento areas.
> The tour is conducted in a comfortable 8 seated Mercedes minivan, with authorized driver, all comforts and legal requirements which meet European rules and laws.