The excursion starts from your accommodation . You will be welcome by our driver in a modern 8-seater Mercedes Van or sedan mercedes equipped with all safety equipment and comfort.
Positano, Pompei and wine tasting is a great tour (this is a full day tour, it lasts 8 hrs), really complete in order to enjoy all the beauty and the history of the our area ( of course with stops for your photos and free time for the visit), with the possibility to visit to one of the most famous wine cellars at the foot of Mount Vesuvius with a breathtaking view over the Bay of Naples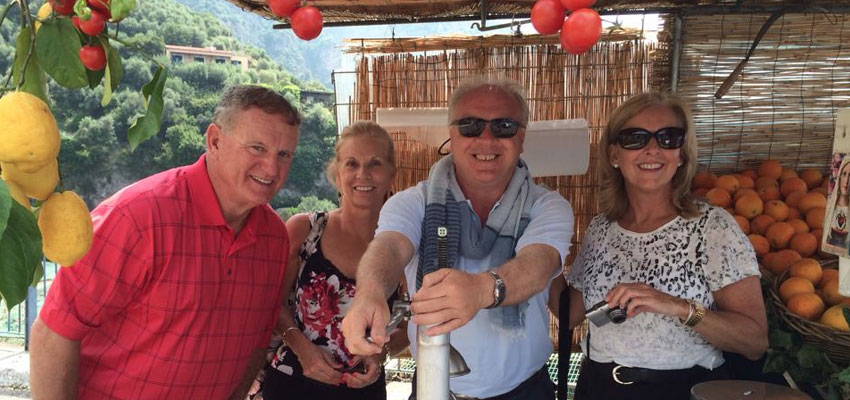 Positano
The tour Positano,Pompei and wine tasting tour includes: The picturesque towns of Positano centre, where the big bus are not allowed to go, in Positano you will have free time for some shopping and sightseeing. with my minivan I will take you right to the heart of Positano, saving precious time and of course your legs!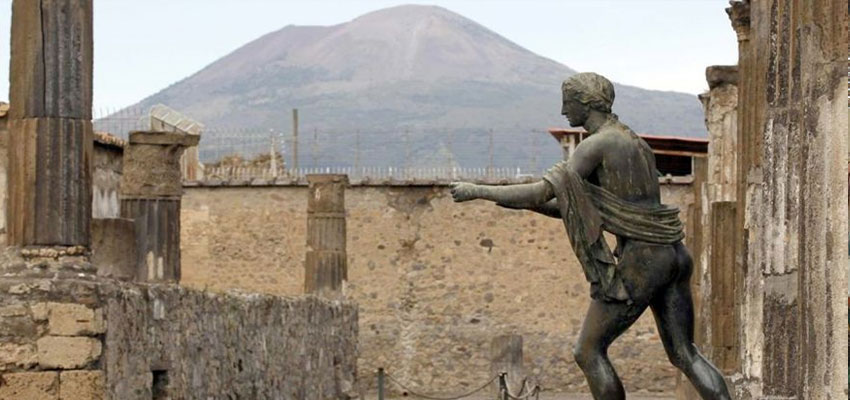 Pompeii
The tour will continue Pompeii, one of the world's most important archaeological sites. Situated at the foot of the Mount Vesuvius, very popular summer resort for the ancient Romans.The City completely destroyed by the eruption of Vesuvius in 79 a.D. and yet well preserved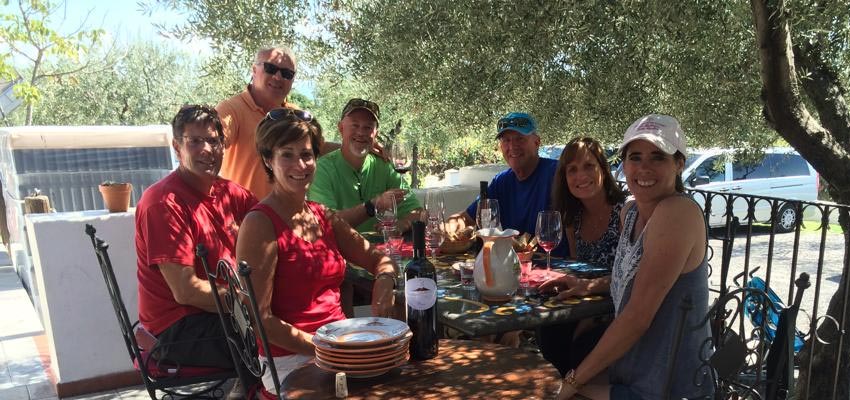 Wine tasting
The winery we will visit offers us the possibility of a small lunch, where you will taste typical products such as salami, provolone cheese and spaghetti with tomato piennolo you will never forget more, all accompanied with 6/7 different tastes of local wine.