An English speaking driver will meet you with a luxury Van Mercedes-Benz at your location for an unforgettable tour among the beauties of Sorrento coast and of course of Amalfi Coast.
This tour is for people who wants to enjoy the amazing views of our land and at the same time taste our products like olive oil, mozzarella and our inimitable pizza.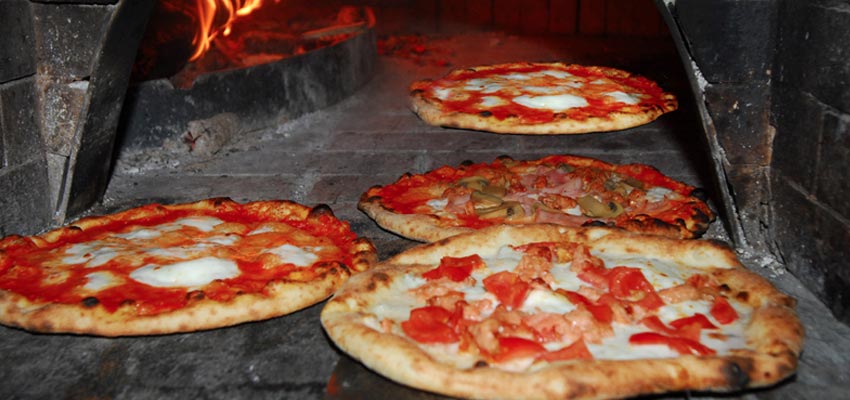 Positano
You will be guide along the picturesque coast-line area (of course on the way, It's possible doing many stops for photos) and the first stop is in Positano, where the big bus can't go. There you will have free time for shopping and sightseeing. With our minivan we will take you right to the heart of Positano, saving precious time and of course your legs!
Sorrento
The tour will continue to Sorrento, on the way we will stop at a famous mill for the explanation about the production of olive oil and, after a delicious tasting, you will be accompanied in a typical restaurant called "Agriturismo" where you can learn how to make ,by yourselves, the famous Neapolitan pizza.
During lunch, you will have the possibility to see how to make "mozzarella" and "limoncello".
After this tasty experience, you will have free time in Sorrento among typical jobs, squares, churches where you can do shopping or fantastic photos and enjoy a cool drink or an ice-cream in the main Sorrento's Piazza, before to start the journey back to your destination.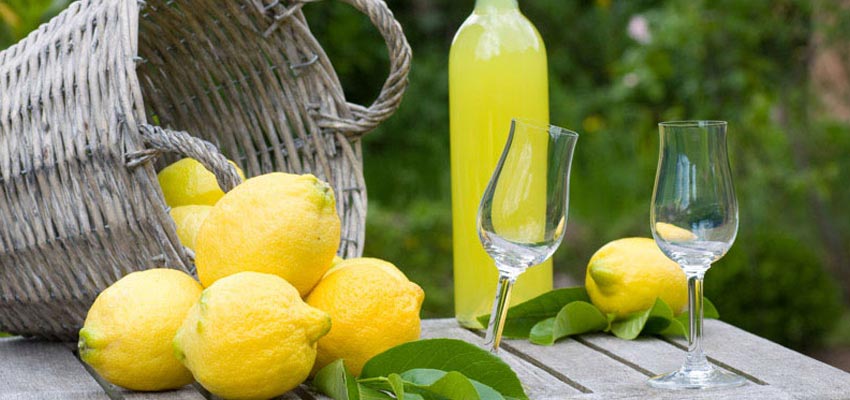 HIGHLIGHTS
> Lunch with Pizza made by yourselves
> Departure Harbors: Naples, Amalfi , Salerno
> Duration of the tour: 8-9 hours