The tour will take you to Pompeii, at the foot of Mount Vesuvius, in the comfort and safety of a modern 8 seater Mercedes minibus.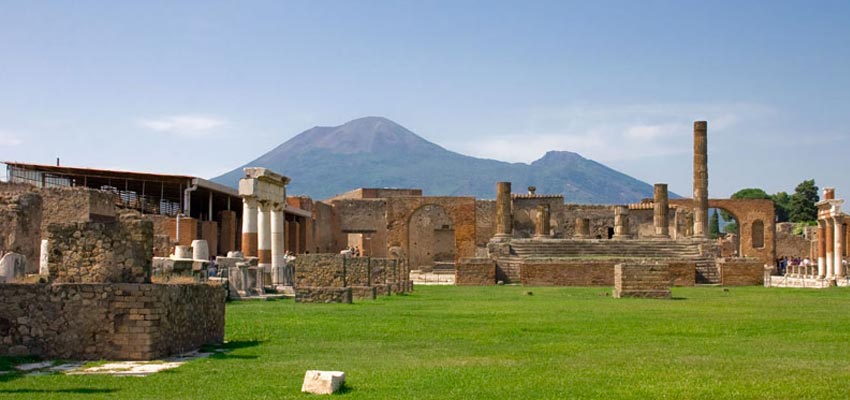 Pompeii
You will visit the Roman ruins of the ancient city of Pompeii buried during the eruption of Vesuvius in 79 a.D., and you will be able to admire what has been brought back to life thanks to the archeological excavations which started in the 18th century and tey still continue to the present day. The town's layout, the public houses, temples, streets, the people's houses with their painted walls, the sculptures, gardens and fountains, even authentic graffiti on walls are testimonies of everyday life that have contributed to a much better knowledge of the Roman culture and way of life.
After Pompei visit, the tour will continue to Naples.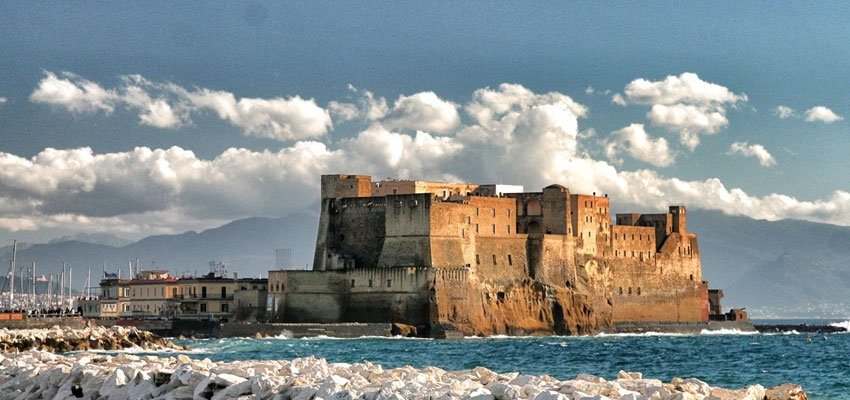 Naples
The heart of Naples is the historic centre, which UNESCO declared a Cultural Heritage site. Its narrow vicoli (alleyways) lead to mysterious churches, catacombs and underground caves. Until today, Naples's old folk culture reveals itself to the visitor among craftspeople, fluttering laundry and shouting fish sellers.
If you wish,I can give you the opportunity to visit the most important and largest archaeological museum in Europe with the most of the findings from Pompeii, Italy's finest painting collections, beautiful monastery yards and a terraced garden, from which you have a breathtaking view on the Bay of Naples.
If you like nativity scenes and cribs and want to see really all about the Neapolitan Crib, you should definitely visit the famous street of the nativity scene makers, in Naples's historic city, the Via San Gregorio Armeno.
At the end of the excursion you will be taken back to your hotel or to your cruise ship dock in the maximum comfort of our vehicle and with the professional yet personal touch of our driver.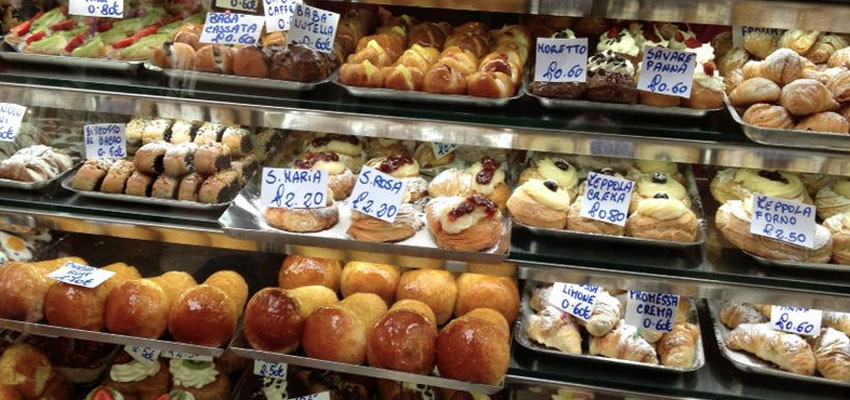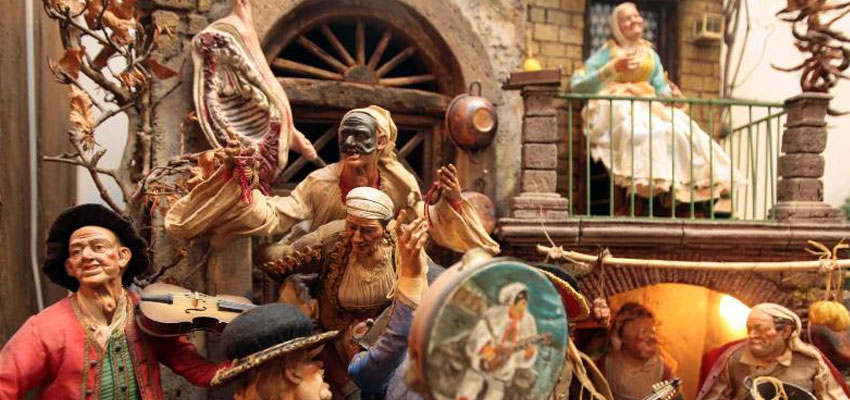 Highlights:
> Free time in old roman city of Pompeii
> Lunch in a local restaurant
> Free time in tour of Naples
Optional Entrance fees: per person  Entrance fees may change every year
> Pompeii Euro 18,00
Please note that EEC passport  holders- under 18  years of age are entitled to free entrance on production of ID.