The english speaking driver will pick you up at the port, hotel or wherever you are with a comfortable limousine Mercedes car or on 8 seater Mercedes he'll give you some basic information of the area that you're visiting.
You will travel along the renowned Amalfi Coast, which is the most beautiful panorama in the world. Your first experience will be the cookery class that will be held on the in hills of the Amalfi coast, in a spectacular place where you, with a specialist chef, can learn to prepare our local specialties, using only the most natural ingredients, collected daily from a garden cared which is cared for with love and dedication by the farmer. For the first course dish you'll learn how to prepare and make fresh pasta, and then marinate it with a seasonal sauce. The course ends with a delightful lunch where you can taste what you have prepared with your own hands.
Our day continues along the splendid road to Amalfi passing through the quaint fjord of Furore, to Amalfi and Ravello. In Amalfi you can take a short stroll to admire the magnificent cathedral of St. Andrea, or just enjoy the main square with its shops: hen to Ravello, where you will find the famous Villa Rufolo gardens. Here you can enjoy breathtaking views of the Amalfi Coast and you can walk through the main area of the city and enjoy a fresh drink in the main square, before meeting the driver to start the journey back to the holiday destination.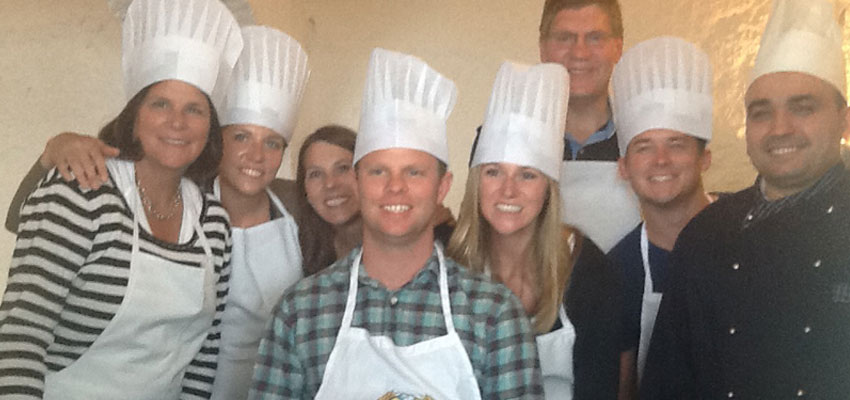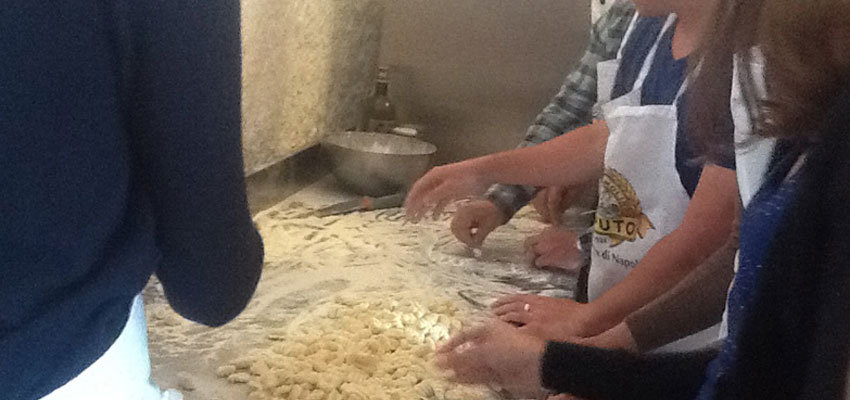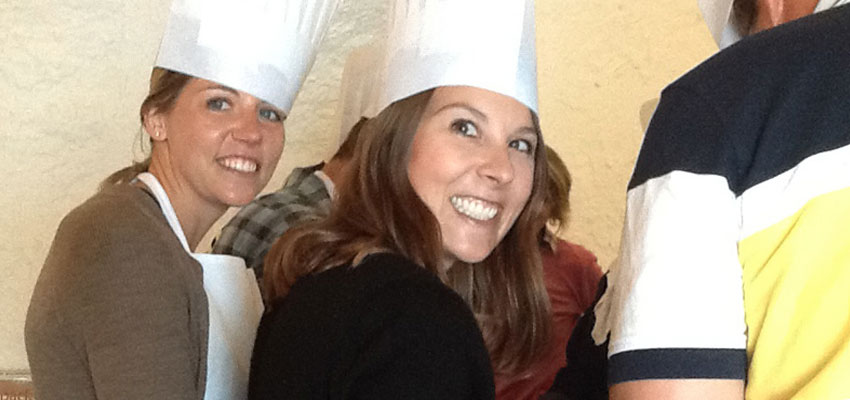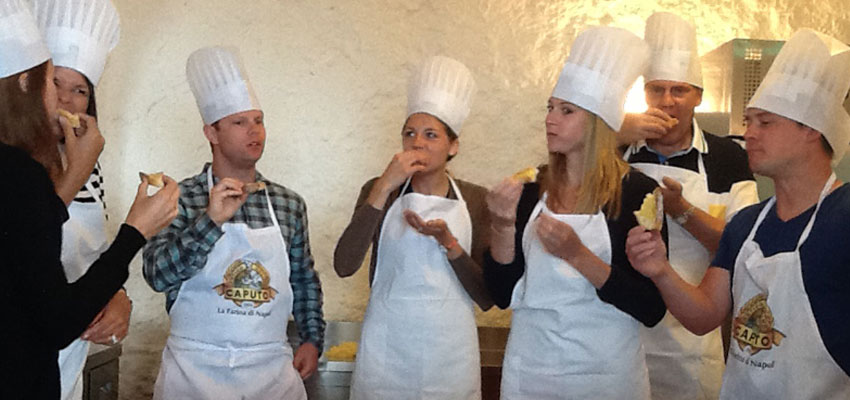 Highlights:
> free time in Amalfi
> Cookery class with a specialist chef
> Free time in Amalfi and Villa Rufolo gardens of Ravello