Salerno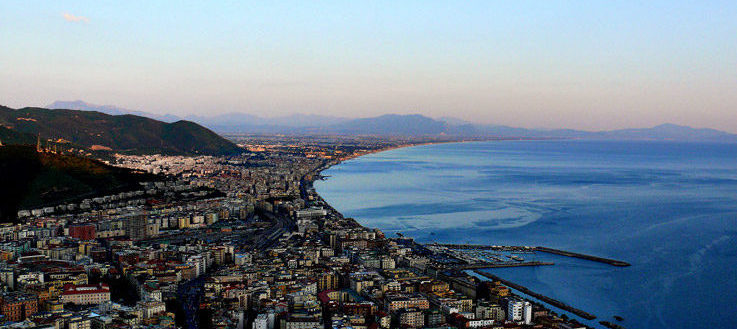 About an hour drive south of Naples, there is another important city, Salerno, which during the Middle ages was the world capital of medicine. What's really important to see is the main cathedral named after Saint Matthew, an eleventh century church in the romanic style, and the historical centre.
Paestum
salerno
To the east of Salerno, after the headlands of Pontecagnano, Battipaglia and Eboli, is Paestum, founded around the end of the 7th century BC by Greek colonists from the city of Sybaris, and originally known as Poseidonia. It is one of the most important archaeological sites in the country as here you will see some of the best-preserved Greek ruins such as the Temple of Poseidon (Neptune) and the Basilica dating back to the 6th Century.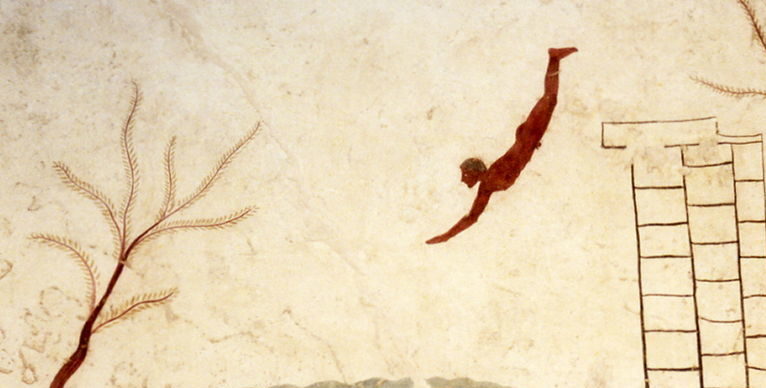 In the museum you can admire the Tomb of the Dive, a magnificent example of Greek painting, representing a funeral banquet. The did of the tomb depicts a young man diving into the water.
After the visit of Paestum, we have the possibility to make a buffalo mozzarella tasting. It is a dairy product of Southern Italy, traditionally produced in Campania, especially in the provinces of Caserta and Salerno. The production of this typical cheese also takes place in other parts of Campania as well as in southern Lazio, Puglia and in the municipality of Venafro in Molise.
The term mozzarella comes from the name of the claw operation done to separate the dough into individual pieces. It is often called queen of Mediterranean cuisine, but also white gold or pearl of the table, in keeping with the precious quality food and taste of the product.
Highlights:
> free time in Salerno
> Lunch in a local  farm
> Free time at the greek temples of Paestum